Award nominations are currently closed. You can apply for scholarships at any time.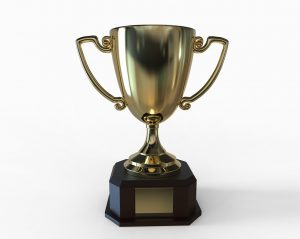 It's time to recognize those special people in adult education!
Every year, SDALL recognizes excellence in the field of adult education in South Dakota. 2018 Awards of Merit will be presented at the SDALL Awards Luncheon in Sioux Falls.