Welcome to the South Dakota Association for Lifelong Learning
Supporting South Dakota Adult Educators since 1966
| | |
| --- | --- |
| The mission of the South Dakota Association for Lifelong Learning is to promote and provide growth and development for adult educators in South Dakota. | |
The South Dakota Association for Lifelong Learning Board of Directors are elected from the active membership. Board members and officers are elected for two-year terms, and may serve up to two consecutive terms.
SDALL works to promote a greater understanding of the importance of field of adult education.
There are many benefits to SDALL membership. Members receive eligibility for scholarships, recognition for accomplishments, statewide leadership opportunities, training, classroom resources, COABE National membership, and much more!

The Summer Summit 2019 conference is scheduled for July 10-12, 2019, at the Best Western Ramkota in Sioux Falls, South Dakota. Experience quality professional development.
Stay Informed
---
Program Spotlight
Recognize those deserving people in Adult Education
Student Achieve-ment in Reading
Participate in high-quality professional development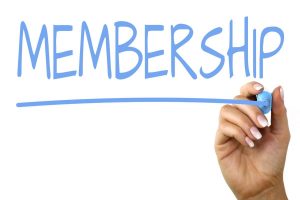 Stay involved and informed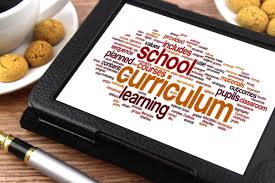 Visit our resource page to find teacher and program resources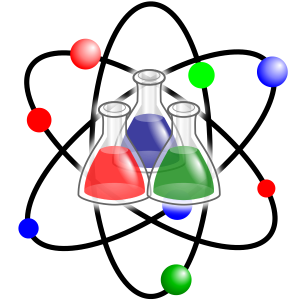 Get access to the Hovland Scholarship science curriculum
TABE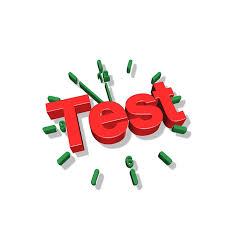 Find out the newest information on the state TABE testing roll out.
Coming Soon
Digital Storytelling Artist in Residence at Right Turn
PIERRE, S.D. – Poet, editor and performance artist Lawrence Diggs conducted a workshop at Right Turn in Pierre as part of the South Dakota Arts Council's Artists In Schools & Communities program. The artist worked with Right Turn students, staff and alumni during the residency from September 17-28.
Students spent about 24 hours spread over 8 days to learn how to create original short films. The students showcased their work at a free film festival on Friday, September 28.
Diggs is the designer and editor of the South Dakota State Poetry Society's annual chapbook, Four Quarters to a Section, available at Amazon.com and other bookstores. He has made a living in radio, television and public performance for longer than 40 years.
The Right Turn, Inc., is a United Way Participating Agency. Their purpose is to strengthen the local workforce by promoting economic success through education and job training. They provide GED classes, computer skills training, English language instruction and citizenship classes along with training and technical assistance to child-care providers in several rural counties including the Crow Creek, Lower Brule, and Rosebud Indian Reservations.
The digital storytelling program was made possible by the South Dakota Arts Council with funds from the State of South Dakota, through the Department of Tourism and State Development, and the National Endowment for the Arts.
"SDALL provides an avenue for adult education professionals to gain high quality professional development and to advocate for their programs, their students, and themselves."
Kim Olson, SDALL President
PHONE
605-353-7175
Email
ADDRESS
33 3rd St SE, Suite 202