South Dakota Association for Lifelong Learning (SDALL)
Supporting South Dakota Adult Educators since 1966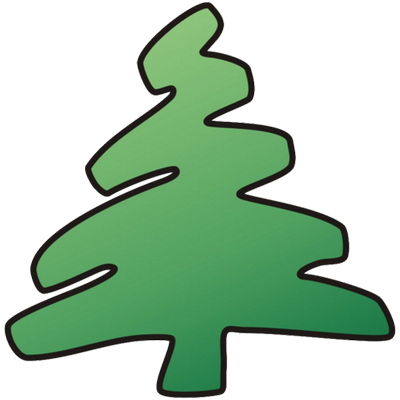 join the trip of a lifetime
The mission of the South Dakota Association for Lifelong Learning is to promote and provide growth and development for adult educators in South DAkota
Instructor credentialing, classroom resources, scholarship opportunities, training, professional support, and more can be found through SDALL.
Summer Summit 20/20 is online this year and there are preconference, conference, and even post-conference offerings all free to SD adult education instructors and administrators.
"SDALL provides an avenue for adult education professionals to gain high quality professional development and to advocate for their programs, their students, and themselves."
Great things are aways happening in South Dakota's adult education programs. Check out some of the highlights.