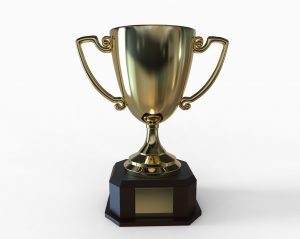 It's time to recognize those special people in adult education!
Every year, SDALL recognizes excellence in the field of adult education in South Dakota. 2020 Awards of Merit were presented at the SDALL Virtual Awards.
Several previous SDALL award winners have gone on to be recognized locally, regionally, and even nationally.  Check it out.