About South Dakota Association for Lifelong Learning
SDALL was formed in 1966. For 50 years, members have been dedicated to improving the field of adult education in South Dakota.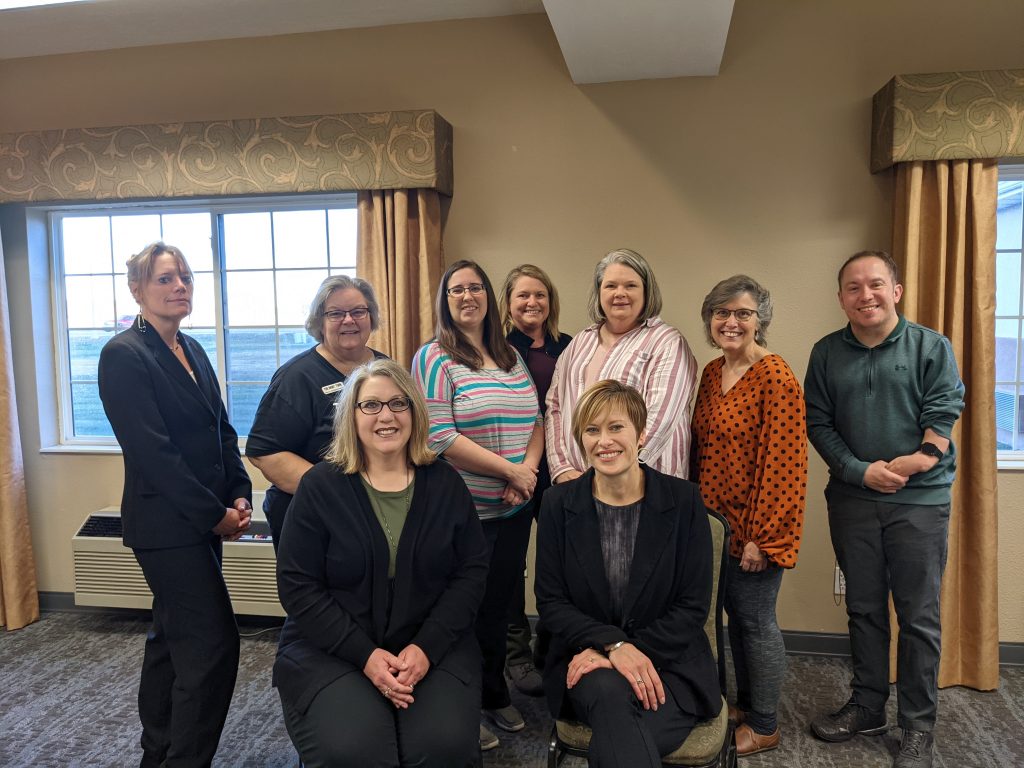 The SDALL Board of Directors are elected from the active membership.  Board members have access to leadership opportunities through the delivery of SDALLs mission.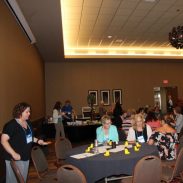 SDALL membership supports the field of adult education by providing and promoting professional growth and development.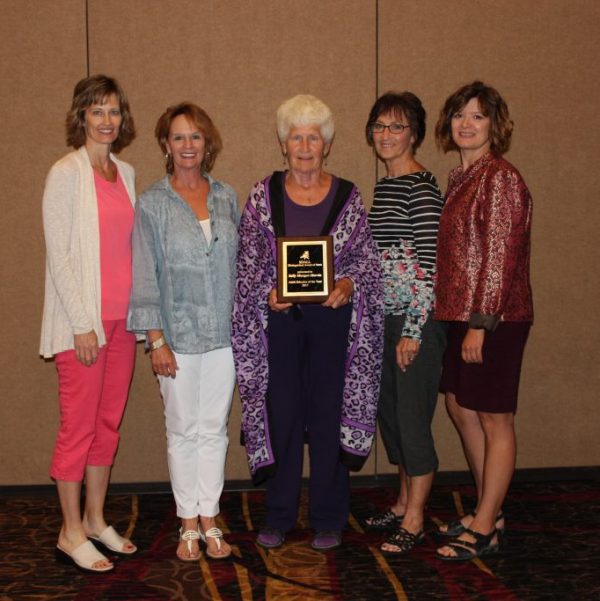 SDALL recognizes excellence in the field of adult education by providing awards and grants to its membership.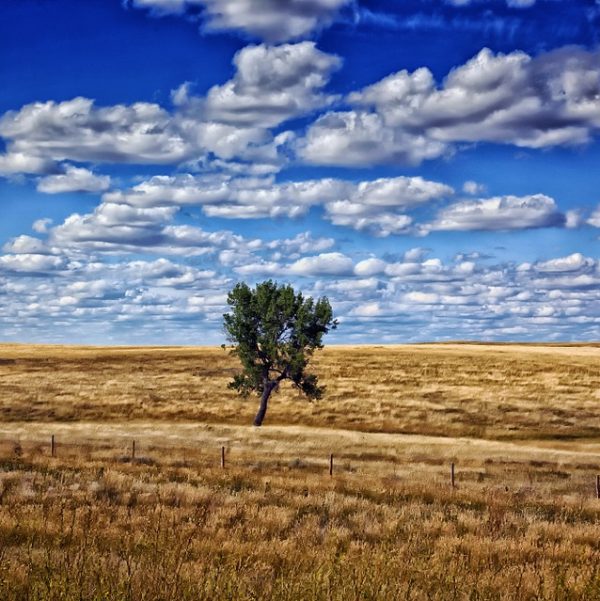 SDALL provides members scholarship opportunities to advance the professional standing of practitioners .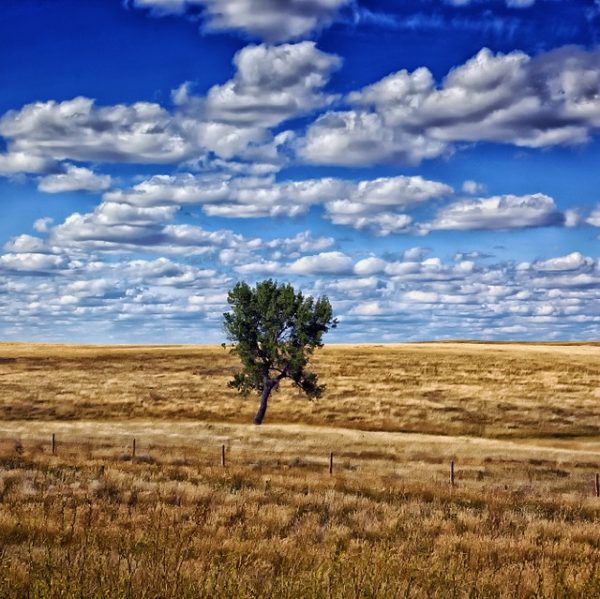 Since that first meeting in 1966, SDALL and its volunteer board members have dedicated their time, efforts, and resources to insure that South Dakota's adult educators have access to quality professional development and training.