SDALL WAS FORMED IN 1966. FOR 51 YEARS, MEMBERS HAVE BEEN DEDICATED TO IMPROVING THE FIELD OF ADULT EDUCATION IN SOUTH DAKOTA.
"The first South Dakota State Adult Education organizational meeting was held in conjunction with the Missouri Valley Education Assoc. Conference at the Sheraton Cataract Hotel in Sioux Falls, South Dakota, on April 22, 1966. The original members were from various agencies, organizations, businesses, industry, and education from throughout South Dakota. […] Twenty-five people from South Dakota were present for this first meeting. The following officers were elected: President, Howard Hovland; Vice-President, R. Milton Rich; Coordinator of General Extension Services South Dakota State University Brookings; Secretary-Treasurer, William Oerlline, Rapid City. Two dollar membership fees were collected. The prepared constitution was accepted unanimously."
— from The History of the South Dakota Adult Education Association:
A Summary of the Available Findings,
by Howard A. Hovland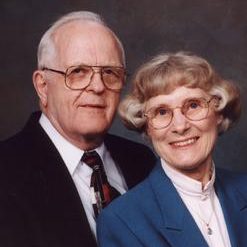 Since that first meeting in 1966, SDALL and its volunteer board members have dedicated their time, efforts, and resources to ensure that South Dakota's adult educators have access to quality professional development and training as directed by SDALL By-Laws.