2021 South Dakota Summer Summit
Welcome
SD DLR Program Specialist John Anderson &
Director of Workforce Development Kendra Ringstmeyer

Tuesday, July 6, 2021
9:00-9:30 AM
General Sessions - Tuesday, July 6, 2021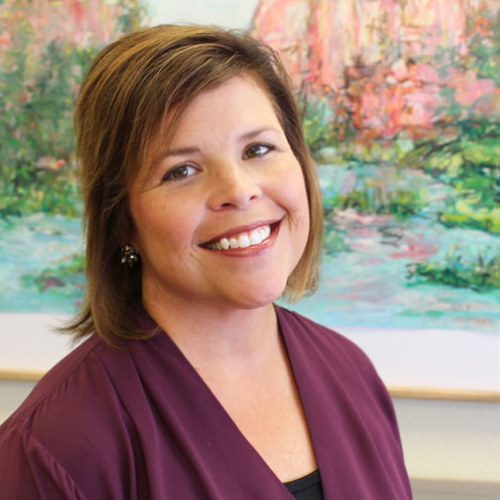 ABE/ASE/GED®/ESL

Helping Students Manage Anxiety and Depression in the Classroom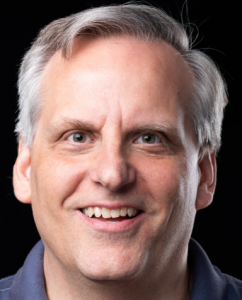 ABE/ASE/GED®/ESL

Sticky Teaching
Part A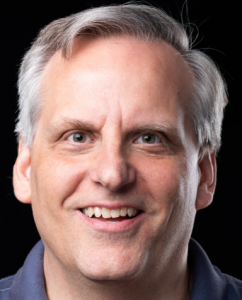 ABE/ASE/GED®/ESL

Sticky Teaching
Part b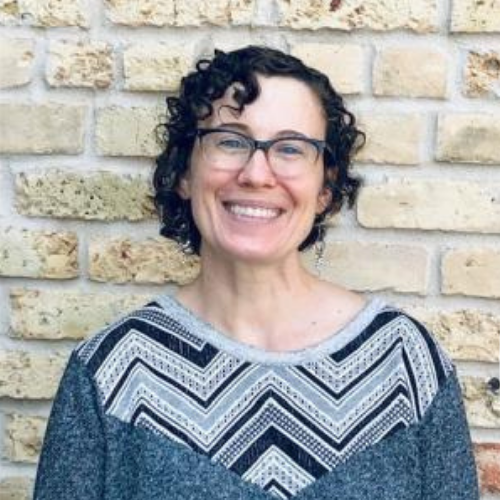 ESL

Developing and Practicing Decoding for English Learners, Remotely or In-Person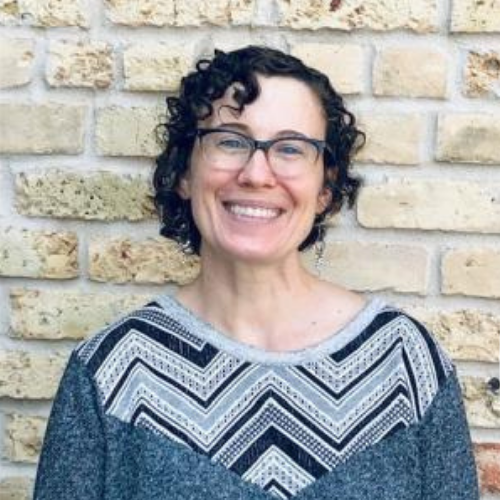 ESL

Developing Writing Skills for ELs, Remotely or In-Person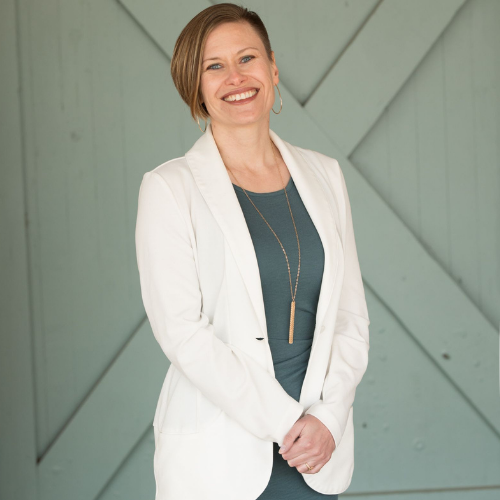 Facilitated by
Laura Smith-Hill
The focus of SDALL is to promote and provide professional growth and development for adult educators in South Dakota.
> Promoting and providing lifelong learning opportunities for all adults.
> Serving as  the voice for political issues that affect the livelihood of adult education.
> Furnishing a link to other resources concerned with professional development and lifelong learning.
> Providing a resource  for new and expanding opportunities in the field of lifelong learning.

> Eligibility for scholarships to attend local, regional, national, or virtual professional development
> Recognition for accomplishments and contributions
> Statewide leadership opportunities.
> Access to classroom resources
> Everlearning newsletter covering adult education issues and activities and Social Media sharing
> Year-round professional development opportunities
> Connections with a network of specialists and organizations
> A collective voice which can influence political decision makers
> National COABE membership
Program

SDALL Awards Ceremony 
Longevity Recognition
Community Partner
Student of the Year
Educator of the Year
John Anderson, Laura Smith-Hill,
Becki Lemke, Kim Olson
Direct conference questions to Kim Olson at Kim.Olson@CornerstonesCareer.com 
ABE - Adult Basic Education
ASE - Adult Secondary Education
DOC - Department of Corrections
ESL - English Second Language
GED - General Educational Development
TSTM - Teaching Skills That Matter